San Diego Chapter Board Members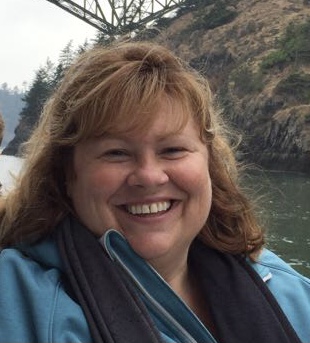 Leigh Anne Gibbons has been an active ACS member since 2017 and a board member since 2018. She has been a marine mammal naturalist in San Diego since 2016, and is a retired federal probation officer. She has a bachelor's degree in justice studies and a Master of Public Administration from Arizona State University. Leigh Anne has also resided in Kentucky, Louisiana, and Arizona.
"I am so grateful to everyone involved with ACS for furthering my education and experience with our community and the ocean."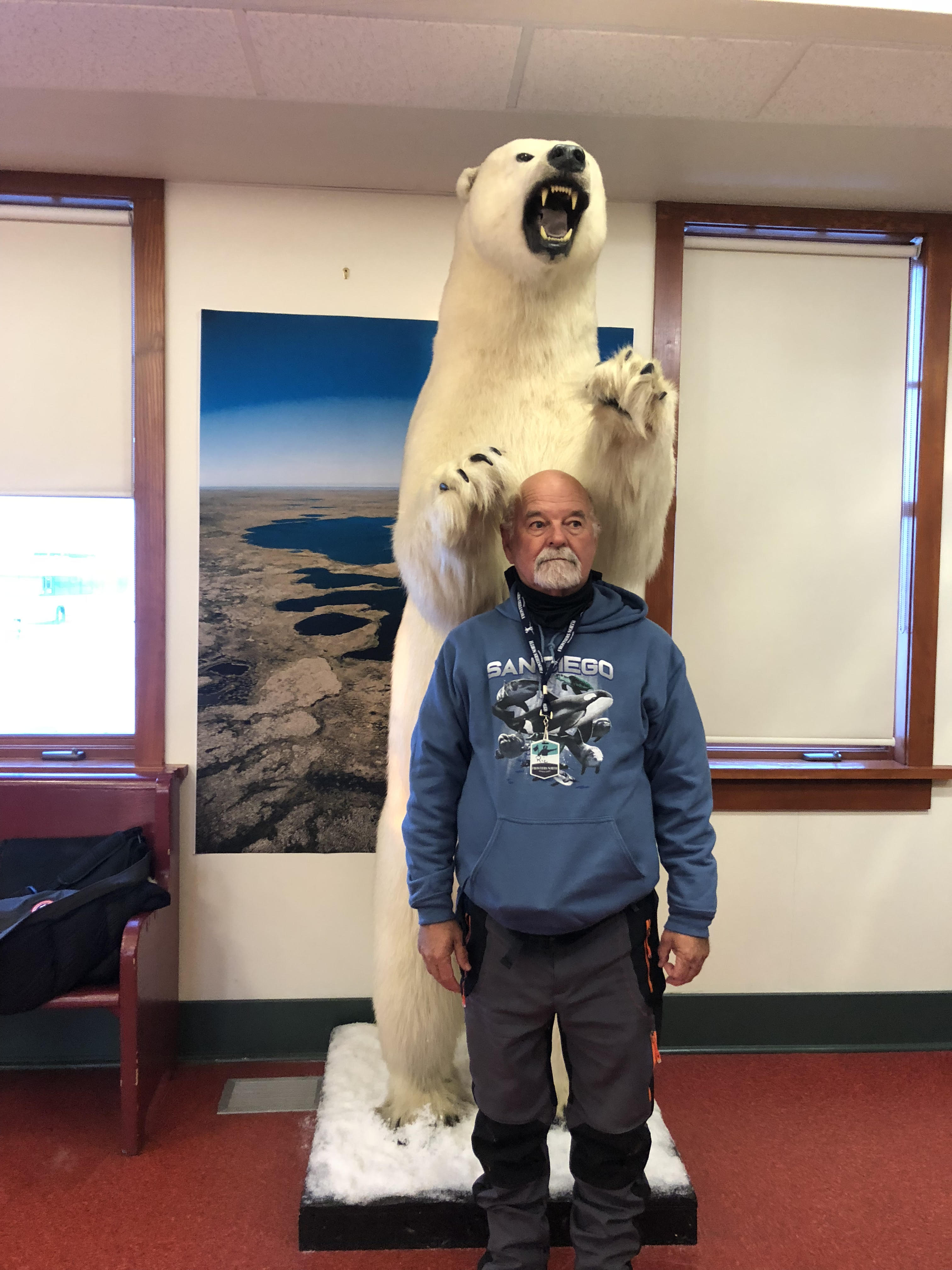 Ric Matthews has a Bachelors Degree from the University of California Davis in Wildlife and Fisheries Biology, a Masters Degree in Biology with an emphasis on Vertebrate Zoology from San Diego State University ( Thesis - Pulmonary Mechanics in California Sea Lions) and a Masters in Education (Technology) from National University. He worked at the University of California San Diego in the department of Pulmonary Physiology looking at lung biology in humans, birds, and marine mammals. Ric has taught in the community college system in California for over 40 years, having also spent 9 years at MiraCosta College as the Dean for Math and Sciences. He has been involved with ACS since 1972 serving as chapter and the First National president. He currently Treasurer for both the San Diego Chapter and the National Organization.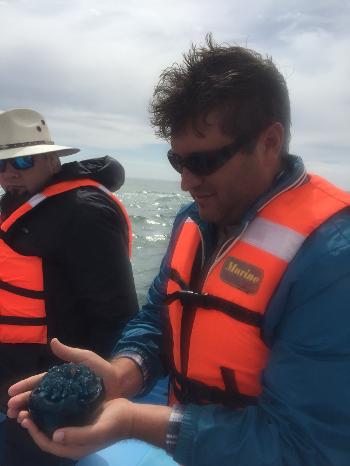 George has been an active ACS member since 2011 and joined the Board in 2014. Born and raised in Southern California, he's a lifelong ocean lover, surfer, and underwater photographer. He earned a B.S. in ecology and evolutionary biology at UC San Diego and currently works as an environmental scientist at the Port of San Diego, focused on preventing and cleaning up chemical pollution in and around San Diego Bay. George is particularly interested in binational cetacean issues like the plight of the critically endangered vaquita porpoise. In 2019, he led an ACS member trip to visit the gray whale calving lagoon at Ojo de Liebre near Guerrero Negro, Baja California Sur. He also frequently represents our chapter at public outreach events like Whale Days at Cabrillo National Monument and International Save the Vaquita Day at the Living Coast Discovery Center.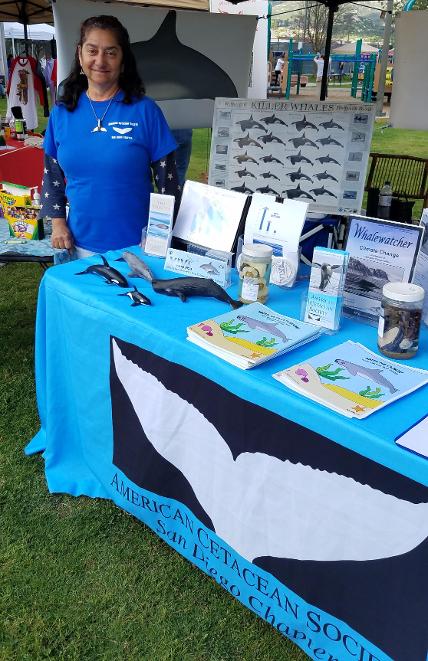 Education & Outreach Coordinator
Cary has been a member of ACS since she went on her first whale watch in Los Angeles County in grade school in the early 70's. A lifelong cetacean activist born and raised in Southern California with her first cetacean encounter when she was only 5 days old at Marienland of the Pacific in Palos Verdes. She has a bachelor's degree in Psychology and has been working at Sharp HealthCare in the Information and Innovation technology department for 19 years. She continues to be active with ACS because it is a science based organization that accepts all cetacean lovers; those who visit zoos and aquariums and those that do not. Advocating for the Vaquita has been the San Diego chapter's driving goal as well as all of the entanglement challenges. Certified Marine Mammal naturalist who has devoted volunteer time to support conservation, education and action for all marine life. Currently the Community Outreach Coordinator for the San Diego chapter representing ACS at all of our community events, Cabrillo Whale Days, International Save the Vaquita Day, Scripps Aquarium whale days, and the largest EarthFair on the west coast in Balboa Park to name the major events we participate in throughout the year.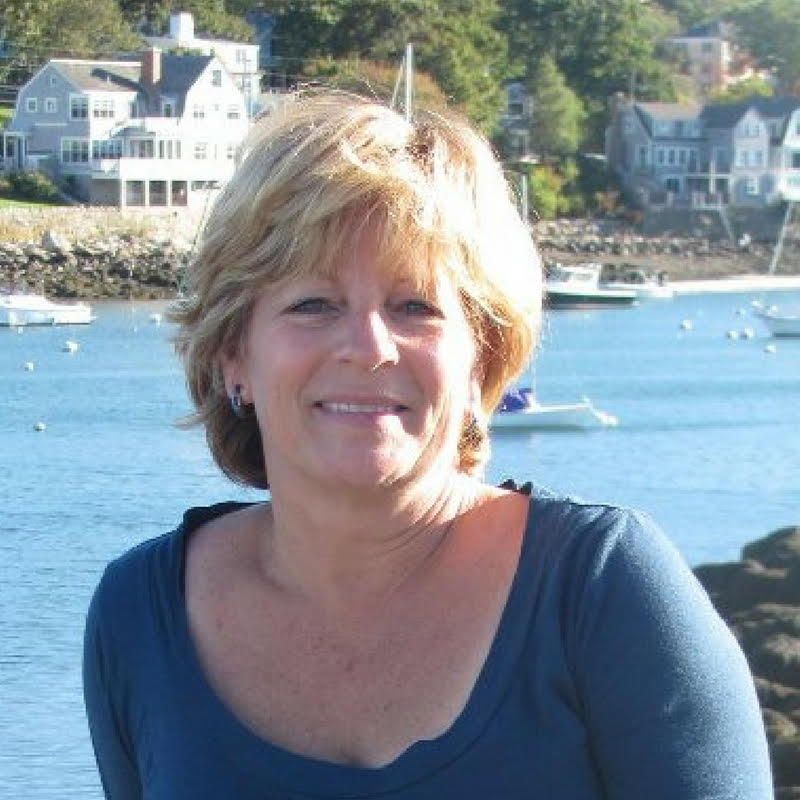 Jayne is the immediate past President of the American Cetacean Society San Diego Chapter and a Naturalist on board the Hornblower Whale Watching tours for the San Diego Natural History Museum. Both of these positions allow her to share her joy and passion for marine life while generating awareness and education through lectures, programs, field trips and community events.
Her love of the ocean and marine life started as a young child with continuous family visits to the beach watching the dolphins in the surf. As a young adult it was her adventures in sailing and boating that deepened her passion by being able to more closely observe the marine life, but it was her trip to San Ignacio in 1999 that captured her heart after looking eye-to-eye with a gray whale. Although her career life took her to the world of real estate, her passion for the ocean and marine life stayed safe in her heart.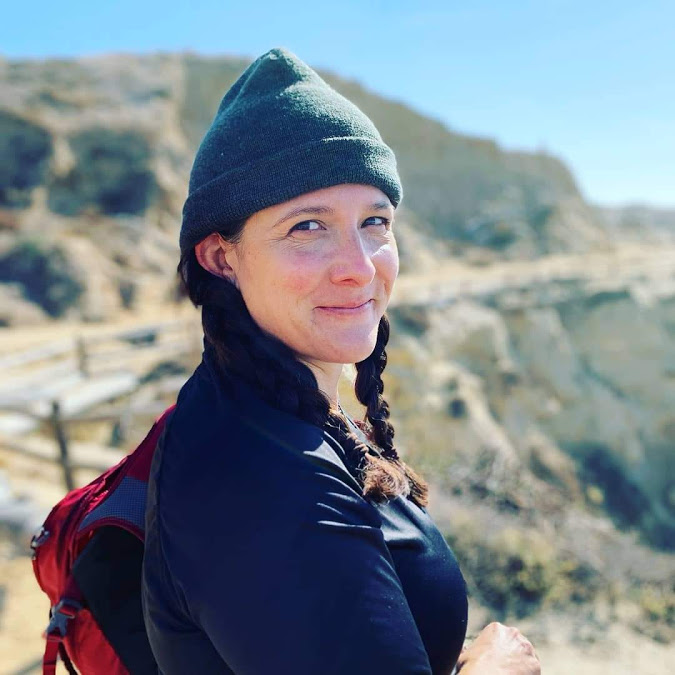 Jennifer Halbritter has been an active ACS Board member and novice marine mammal naturalist in San Diego since 2019. An anthusiastic outdoors-woman; Jen enjoys beach walks, kayaking, sailing and hiking.