July 17, 2023 7pm via Zoom
Jessica Crance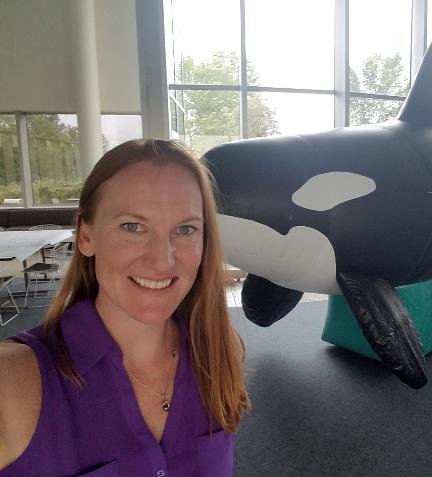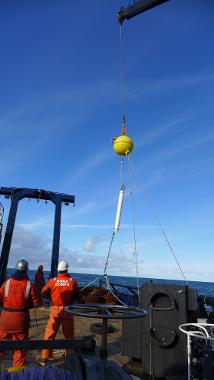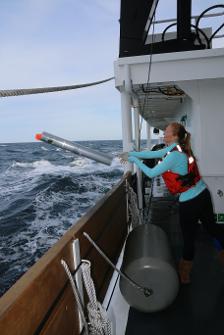 About the Speaker
Jessica Crance is a marine mammal bioacoustician with the Cetacean Assessment and Ecology Program at the Alaska Fisheries Science Center's Marine Mammal Laboratory. She received her Masters Degree from the University of San Diego in 2008 where her thesis focused on killer whale vocal development. After graduating, she began working at MML in spring of 2009. Her work at MML focuses on marine mammal passive acoustics, with an emphasis on population monitoring, spatio-temporal distribution, vocal behavior, and call characteristics of Arctic and sub-Arctic marine mammals. She has studied marine mammals across the North Pacific and Alaskan Arctic using a variety of acoustic platforms, with a focus on finding and studying the critically endangered North Pacific right whale.
Jessica is in Seattle, but is trying to figure out how to get down here for the presentation. She said to plan for Zoom, but be ready just in case she is able to come here. Hoping to find out sooner than later!!
About the Presentation
Right on the brink: Can North Pacific right whales be saved?