December 14, 2022 7pm via Zoom
Domenic Biagini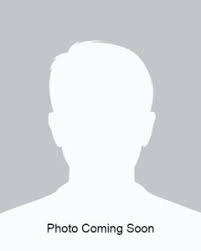 About the Speaker
Captain Domenic Biagini, better known as DolphinDroneDom on social media, is a renowned Wildlife Cinematographer based in San Diego California. Domenic is from Arlington Heights, IL and graduated from Azusa Pacific with a degree in English. Domenic began working as a deckhand in 2017, which is the same year he began flying drones. He started Gone Whale Watching San Diego in August 2019. Since then, he has 4 million followers across social media with over a billion video views. Domenic has filmed for the BBC, National Geographic, and Apple.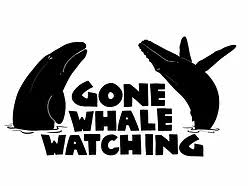 About the Presentation

"End of the Year 2022 Wrap Up of Cetaceans and Other Things Seen!