ACS San Diego Chapter Speaker Series Program
Please join us on the second Wednesday each month for a FREE lecture. All are welcome!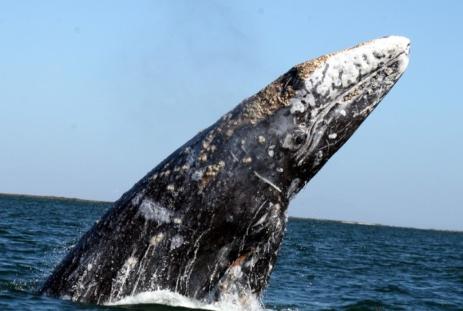 June 14, 2023:
Dr. Danielle Haulsee
Using Tags and Tech to Support Conservation and Management in a Dynamic Ocean

July 12, 2023:
Jessica Crance
Right on the brink: Can North Pacific right whales be saved?
September 13, 2023:
Ann Bowles
A personal perspective on 60 years of HSWERI's "Return to the Sea"
Find out more about our upcoming speakers by visiting
here