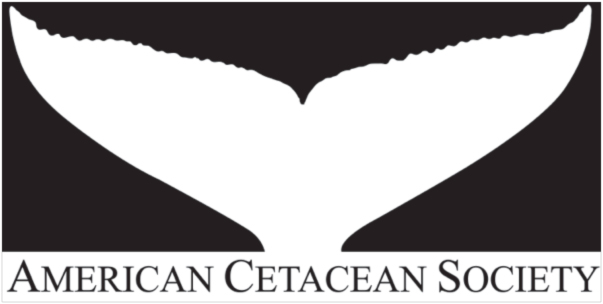 If you are interested in joining the San Diego chapter of the American Cetacean Society , we invite you to attend our monthly lecture series at the Scripps Institute of Oceanography Sumner Auditorium. All are welcome!
If you have any questions for the San Diego Chapter please email us at: ACSSanDiego10@gmail.com
To contact the National American Cetacean Society office, please go to ACSoffice@ACSonline.org.
Check us out on Facebook: American Cetacean Society - San Diego Chapter