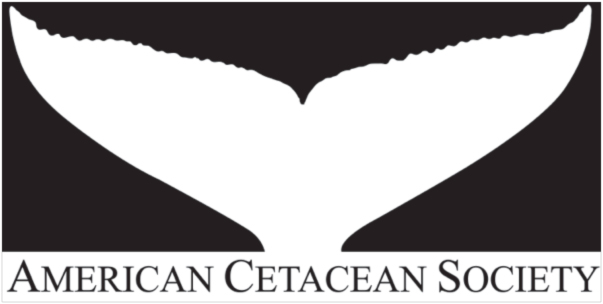 If you are interested in joining the San Diego chapter of the American Cetacean Society , we invite you to attend our monthly lecture series at the Scripps Institute of Oceanography Sumner Auditorium. All are welcome!
If you have any questions please write to sd-info@acsonline.org
To contact the National American Cetacean Society office, please go to http://acsonline.org/contact-us/, or call us at

(310) 548-6279.
Check us out on Facebook: American Cetacean Society - San Diego Chapter