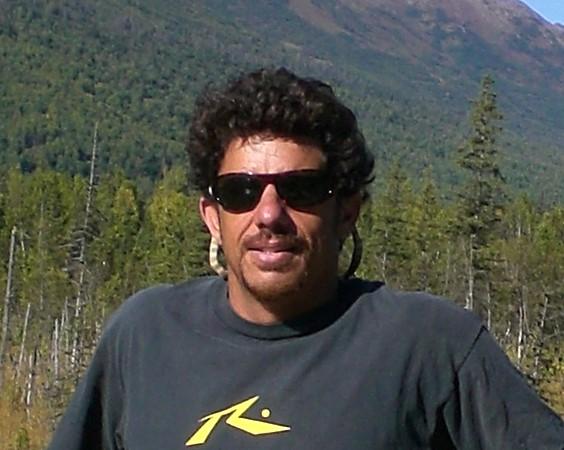 Upcoming Speaker:
An evening with
Tom Norris, Founder, President & Chief Scientist of Bio-Waves, Inc.
Wednesday, May 9 , 2018 7:00 PM

Sumner Auditorium
Scripps Institution of Oceanography
8595 La Jolla Shores Drive, San Diego, CA 92037
***The building is ocean side of the street and down the stairs. There is a large ARGO sign and bell in front of the building
. ***
Please join us for a no host dinner with our featured speaker each month at 5:00 p.m., prior to the lecture.
Osteria Romantica
2151 Avenida De La Playa
La Jolla, 92037
858-551-1221
https://osteriaromantica.com/
Please RSVP (sd-info@acsonline.org) if you are interested in joining us or would like more information regarding the ACS events!
*RSVP's will allow the restaurant to accommodate our group. If you do not RSVP and decide to attend, the restaurant will try to accommodate to the best of their ability.
Please join the ACS San Diego Chapter for our next speaker in our free lecture series on Wednesday, May 9, 2018 at 7pm at Sumner Auditorium at Scripps Institution of Oceanography.
Tom Norris, Founder, President and Chief Scientist of Bio-Waves, Inc. will be presenting:
Acoustic Methods and Technologies for Research and Monitoring of Cetaceans: New Approaches for Improved Management of Whale and Dolphin Populations Impacted by Human Activities
Tom will be talking about some of passive acoustic methods and technologies that his company has developed and uses to research monitor and conduct mitigation of human activities on marine mammals. He will include examples from recent research projects and will discuss plans to use these technologies for conservation of endangered and protected populations of marine mammals in developing countries, including Guiana dolphins in Brazil, and Irrawaddy dolphin in Vietnam.
Tom Norris founded Bio-Waves Inc. in 2006 and serves as its President and Chief Scientist. Bio-Waves is a small business that conducts research in the field of bioacoustics. It also develops and uses passive acoustic monitoring technologies to study marine mammals.
Mr. Norris received his bachelor`s degree in Zoology from U.C. Santa Barbara in and then attended graduate school at Moss Landing Marine Laboratories, in Monterey Bay, CA, where he received a Master's Degree in Marine Science. He is an active member of several professional and scientific research societies, including the Society of Marine Mammalogy and the Acoustical Society of America, where he has served on the animal bioacoustics technical committee for the last 10 years.