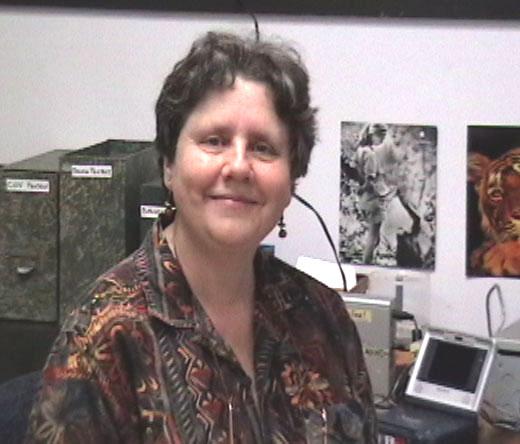 On Wednesday, October 10, 2018

Dr. Christine M. Johnson from the Department of Cognitive Science Dolphin Cognition Lab at University of California, San Diego will be presenting

Dolphin Social Cognition

Wednesday, October 10, 2018 7:00 PM

Please join the ACS San Diego Chapter for a free lecture on Wednesday, October 10, 2018 at 7pm at Sumner Auditorium at Scripps Institution of Oceanography.
Dr. Christine M. Johnson
from the Department of Cognitive Science
Dolphin Cognition Lab at
University of California, San Diego will present:

Dolphin Social Cognition
This talk will feature two recent studies from their lab, one observational and one experimental, on social cognition in dolphins. In the experimental study, they used animated stimuli to test if the dolphins would make social attributions – such as "help" and "hinder" or "friendly" and "unfriendly" – to those stimuli based on their relative movements. In the observational study, they applied a "biological markets" model to natural partnering behavior, to assess to what extent the dolphins may assess the partner states of others in making their own decisions to maintain social access, or to leave to seek partners elsewhere.
Dr. Christine M. Johnson works in the Department of Cognitive Science Dolphin Cognition Lab at University of California, San Diego and has been teaching Cognitive Science at UCSD since 1992. Her classes focus mainly on Neuroscience, Animal Cognition, & Cognitive Evolution.
She received her BA in Psychobiology from UC Santa Cruz and her PhD in Experimental Psychology from Cornell University.
Her primary interest is the evolution of mind, and in exploring that from a comparative perspective. Over the years, she has conducted a number of studies with dolphins – mainly on behavior and communication – in the field (Hawaii, Australia, Bahamas) as well as with animals under human care. She has also done research on bonobos, and African elephants, always with a focus on social behavior and cognition.