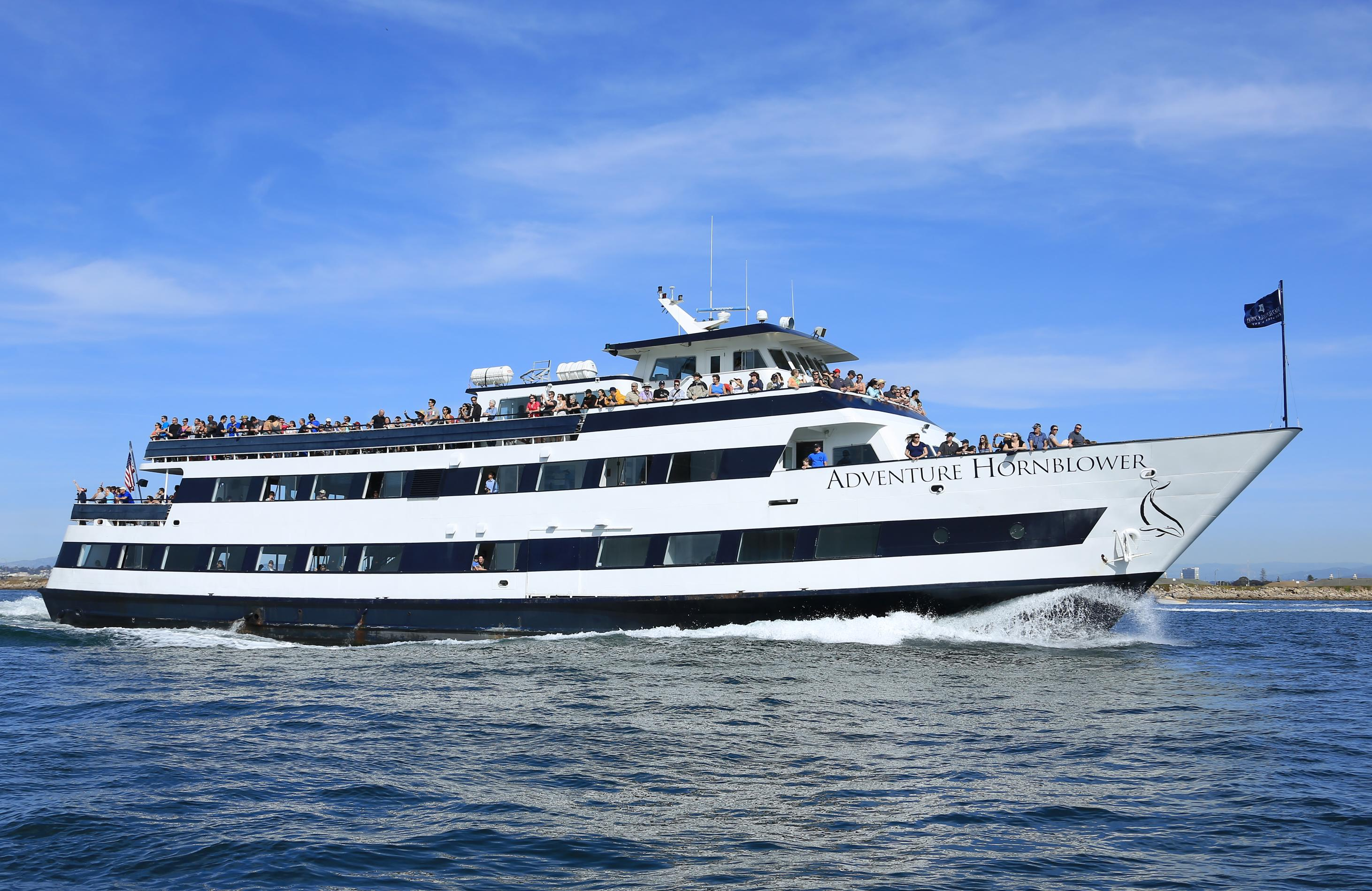 ACS - San Diego is going Whale watching ...and you can join us!!!
Have you ever wanted to see the largest animal to ever live on planet? (Hint: Blue whales are coming!)
Have you been wanting to get back on the water to feel the cool breeze on your face?

Do you miss watching bow-riding dolphins?

Have you ever seen a Mola mola (Ocean sunfish)?

Well...get ready and plan on joining us in the summer for our Summer Whale Watch.