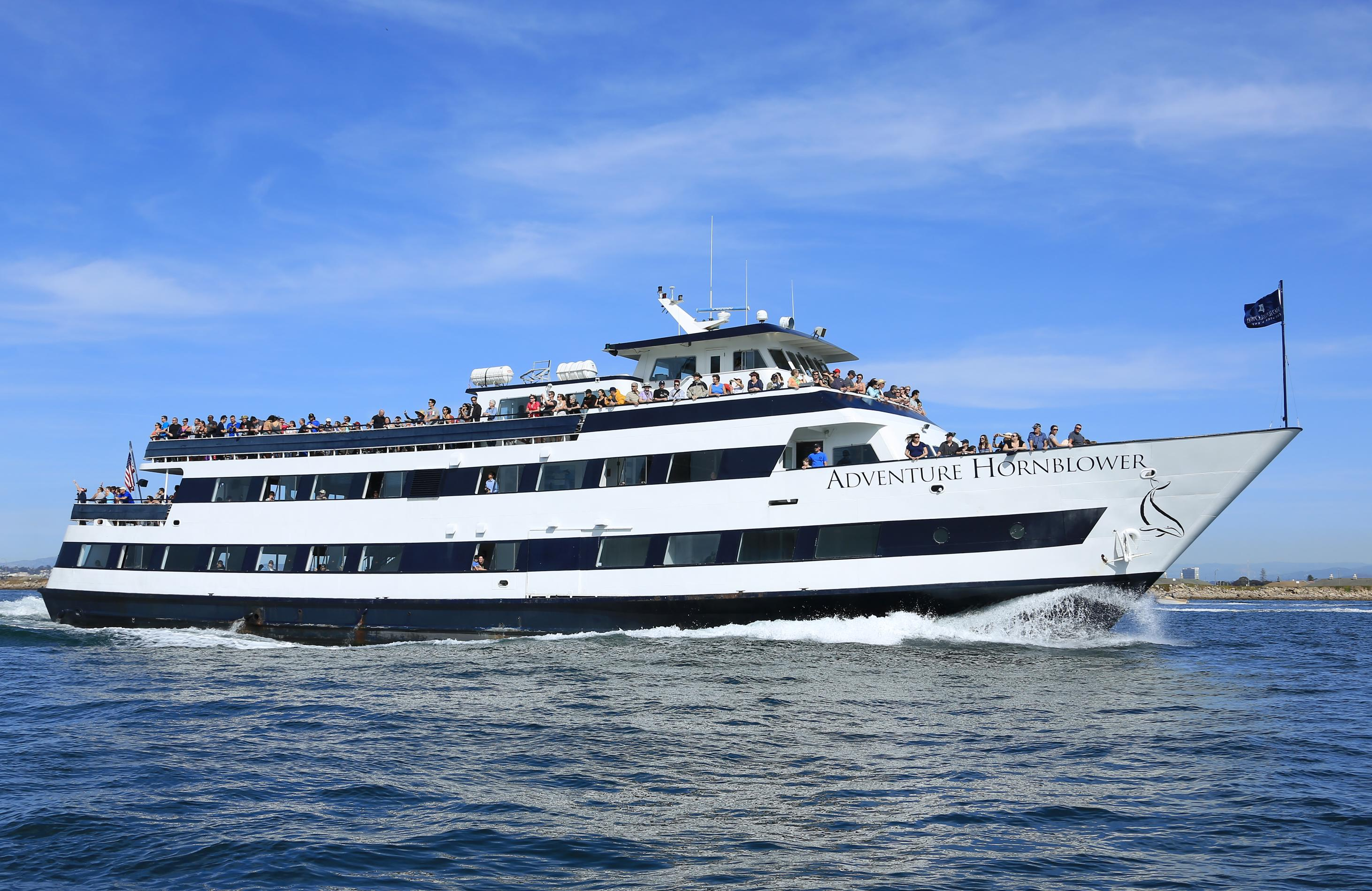 ACS - San Diego is going Whale Watching

...and you can join us!!!
Have you ever wanted to see the largest animal to ever live on planet earth?

(Hint: Blue whales are here!)

Have you been wanting to get back on the water to feel the cool breeze on your face?

Do you miss watching bow-riding dolphins?

Have you ever seen a Mola mola (Ocean sunfish)?

Well...here's your chance!

Operator: Hornblower Cruises & Events - Summer Whale Watching Adventures
Cruise Date: Saturday, July 29, 2017
Arrival Time: No later than 8:30am

Time: 9:00am-1:00pm
Boarding & Check-in Location: 970 N. Harbor Drive
Price: $31.50 (ACS Discount)
Reservation #: 961504
To reserve your spot, please call the Reservations Department at (800) 668-4322 and please mention the Reservation # 961504 to get the discount rate of $31.50.

When arriving, please get there early, as parking is limited, especially during the summer. There are several parking lots nearby that charge around $10 but you can also take public transportation to avoid finding parking.