Please join us Wednesday June 12, 2019 at 7 pm for a free movie with the ACS:
"Dispatches from the Gulf

"
Narrated by Matt Damon
A NEW DOCUMENTARY INVESTIGATES THE IMPACT OF THE DEEPWATER HORIZON OIL SPILL ON THE GULF OF MEXICO
"Dispatches from the Gulf" is a one-hour documentary that investigates the environmental health of the Gulf of Mexico size years after the Deepwater Horizon blowout in April 2010. That's when the world's ninth largest body of water became a place where thousands of communities and millions of citizens were put in jeopardy by a single incident – the biggest oil spill in U.S. history. Today, a global team of scientists is working together to protect and restore one of our planet's most valuable natural resources. Their ultimate goal is to learn how to cope with the challenges of future oil spills.
The Dispatches From The Gulf movie trailer is available online at: https://youtu.be/p_yD9ABHWdA.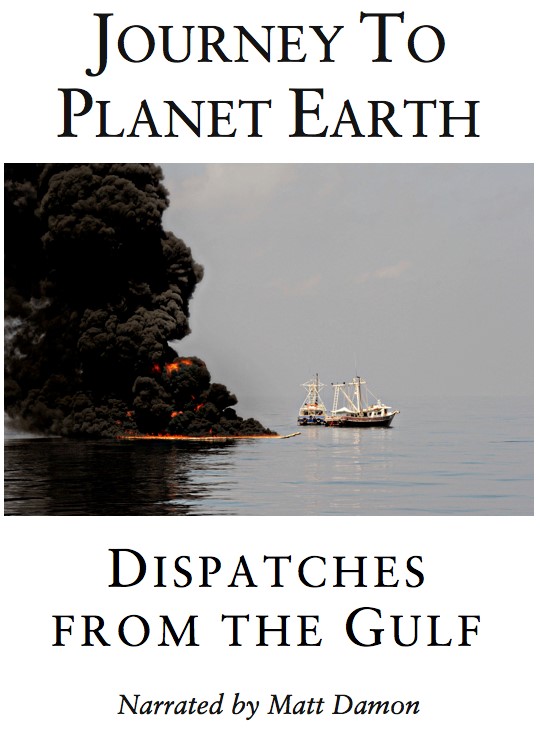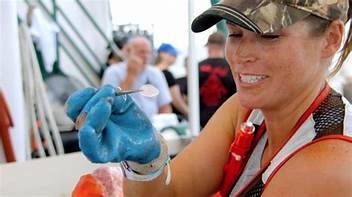 Join us the second Wednesday of each month
Our lectures are FREE and OPEN TO THE PUBLIC!


Click here to learn about our upcoming speaker
If you have further questions, you may email the above address or call (619) 592-2892.