Free screening of the award-winning documentary film Sonic Sea!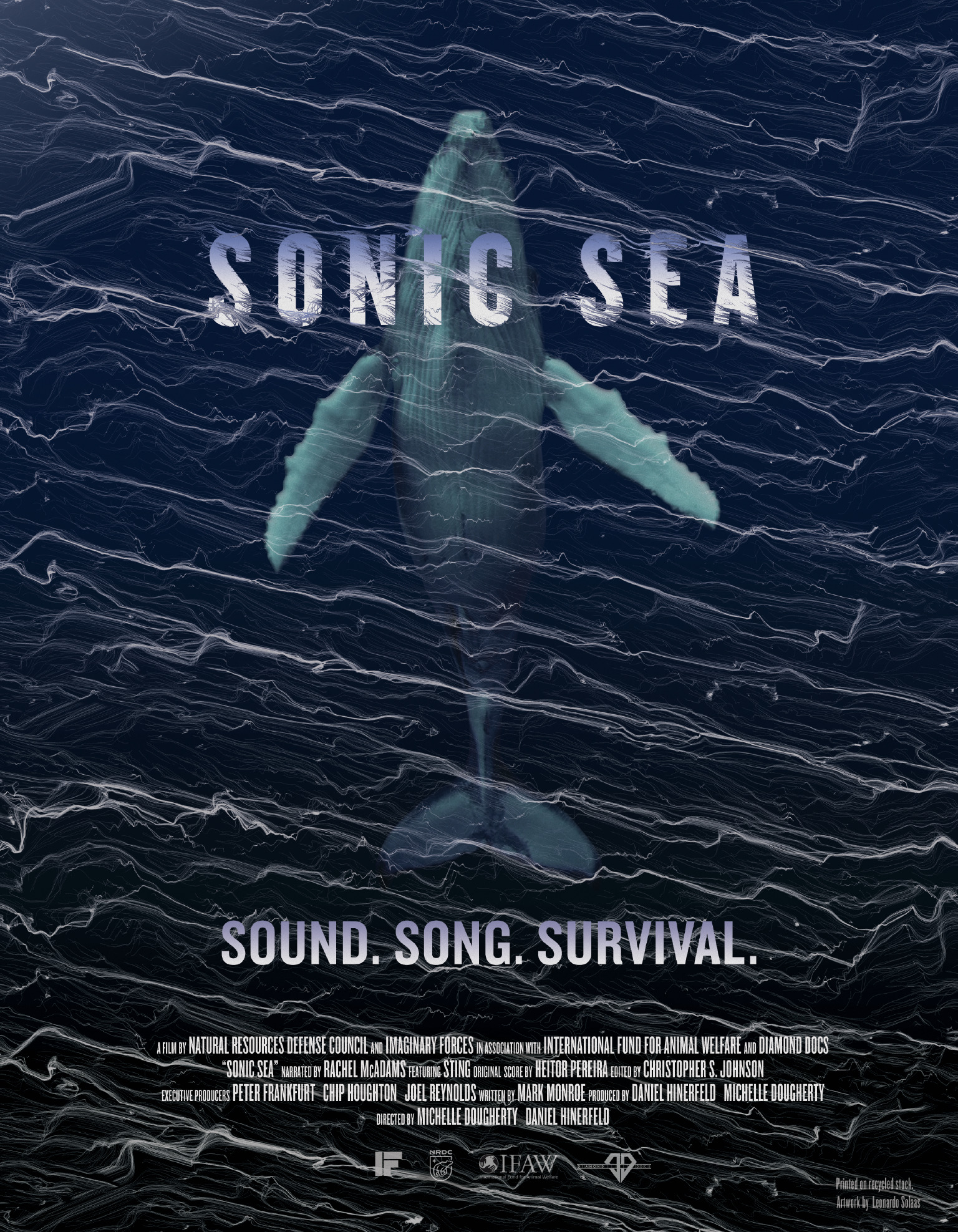 Join us the second Wednesday of each month
Our lectures are FREE and OPEN TO THE PUBLIC!


Click here to learn about our upcoming speaker
Please join us for a no host dinner with our featured speaker each month at 5:00 p.m., prior to the lecture.
https://osteriaromantica.com/
Please RSVP at ACSsandiego10@gmail.com
if you are interested in joining us or would like more information regarding the ACS events!
*RSVP's will allow the restaurant to accommodate our group. If you do not RSVP and decide to attend, the restaurant will try to accommodate to the best of their ability.
If you have further questions, you may email the above address or call (619) 501-4488