Join us Wednesday, May 8, 2019
Douglas Krause, Ph.D.
Research Biologist, National Oceanic and Atmospheric Administration (NOAA)
Antarctic Ecosystem Research Division (AERD)
Will be presenting:
"Leopard seals in focus: drone photogrammetry provides
new perspective on the ecology of an apex predator"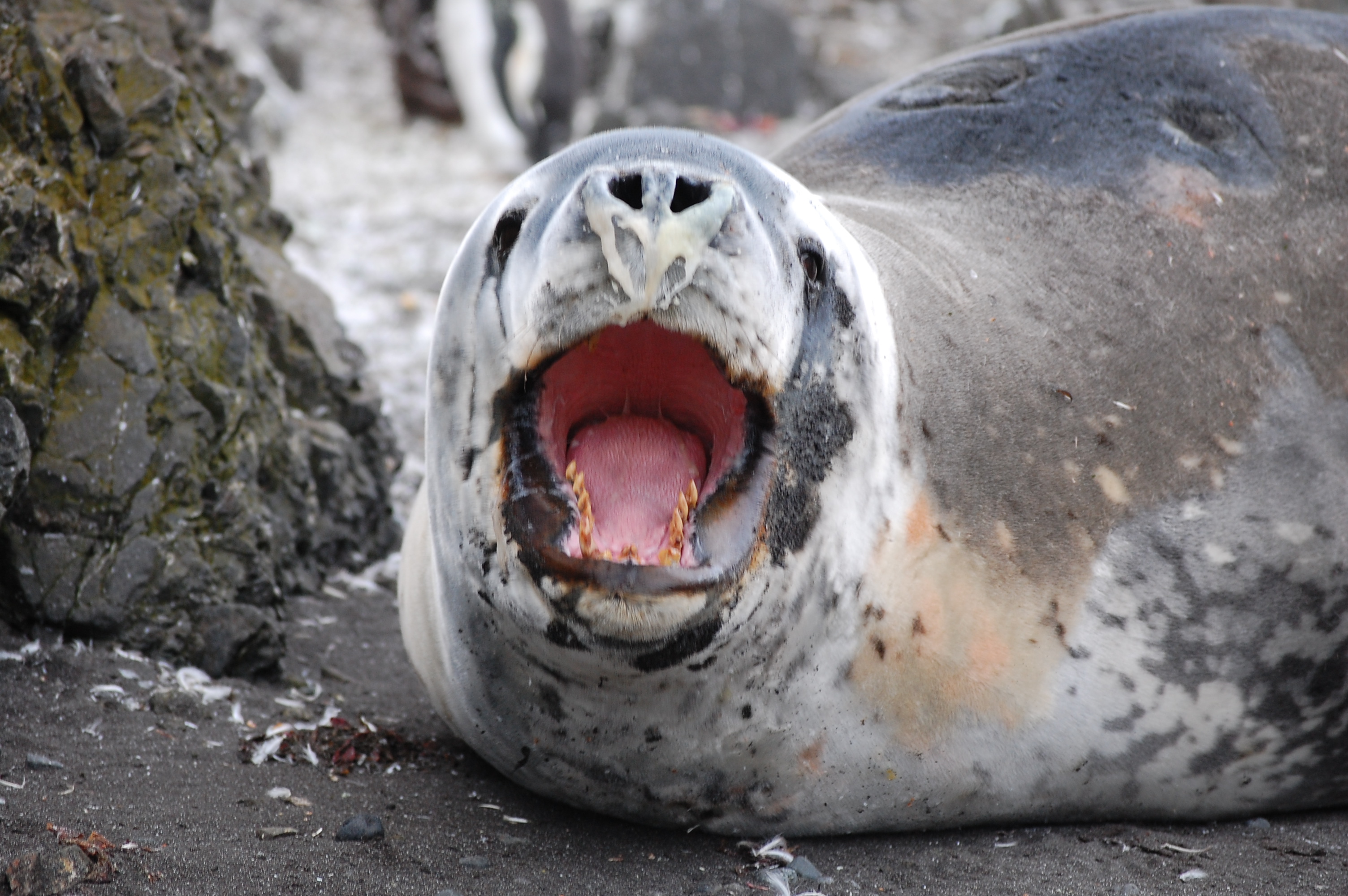 April 28th Earth Day
Come by and say hello at the ACS booth in Balboa Park!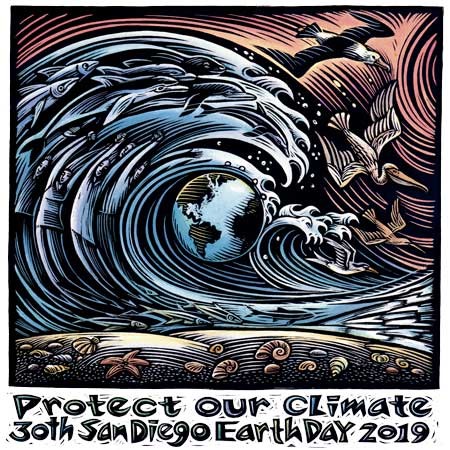 June 12th meeting
Movie-Dispatches from the Gulf

Narrated by Matt Damon, "Dispatches from the Gulf" is a one-hour documentary that investigates the environmental health of the Gulf of Mexico size years after the Deep-water Horizon blowout in April 2010. That's when the world's ninth largest body of water became a place where thousands of communities and millions of citizens were put in jeopardy by a single incident – the biggest oil spill in U.S. history. Today, a global team of scientists is working together to protect and restore one of our planet's most valuable natural resources. Their ultimate goal is to learn how to cope with the challenges of future oil spills.