Mark your calendar for our
April 10th Speaker Series Program
Polar Bears Our History and Their Future, Presented by: JoAnne Simerson from Polar Bears International
This talk will share what makes a polar bear a polar bear, the relationship of people and polar bears, and the impacts of climate change on both of us. The hope will be to inspire guests to understand the simple changes we need to make to assure a future for all.
April 28th Earth Day
Come by and say hello at the ACS booth in Balboa Park!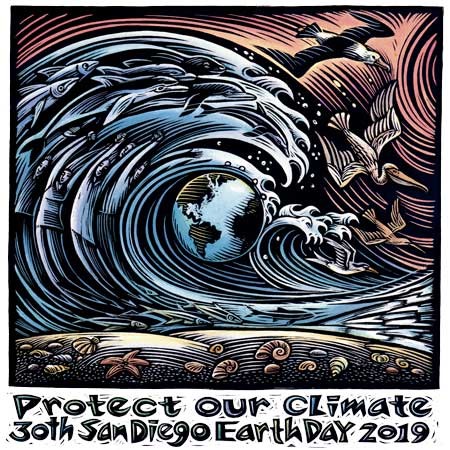 May 8th Speaker Series Program
Drone Use in Measuring Marine Mammals,
Presented by -Dr. Doug Krause NOAA Fisheries, Antarctic Ecosystem Research Division
Scientists in Antarctica have demonstrated a cheaper, faster and simpler way to gauge the condition of leopard seals. Instead of spending hours to pursue, catch, immobilize, and weigh the seals amid hazardous conditions on the Antarctic Peninsula, researchers can now gain the same information from a single photograph taken by a small unmanned aerial system, popularly known as a drone.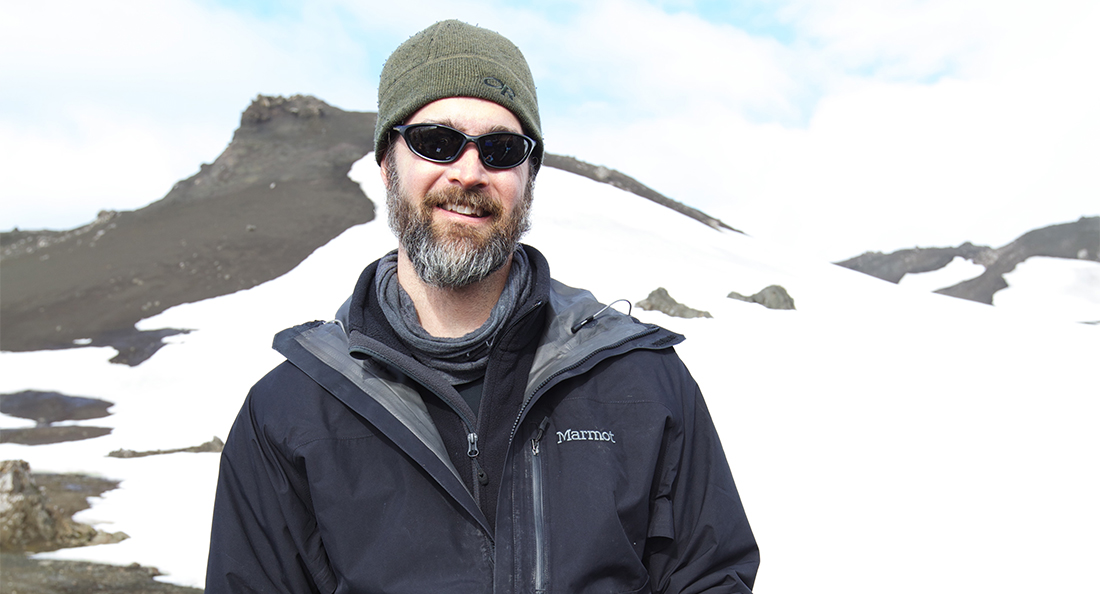 June 12th meeting
Movie-Dispatches from the Gulf

Narrated by Matt Damon, "Dispatches from the Gulf" is a one-hour documentary that investigates the environmental health of the Gulf of Mexico size years after the Deep-water Horizon blowout in April 2010. That's when the world's ninth largest body of water became a place where thousands of communities and millions of citizens were put in jeopardy by a single incident – the biggest oil spill in U.S. history. Today, a global team of scientists is working together to protect and restore one of our planet's most valuable natural resources. Their ultimate goal is to learn how to cope with the challenges of future oil spills.